We started helping people laser cutting parts and products in 2006. As our reputation and customer base has grown so has our range of services. We are now one of the only companies in the world to offer such a massive range of laser cutting and bespoke mass volume sheet metal solutions all under one roof. Our high tech rapid prototyping and production facilities include laser cutting, sheet metal, cnc machining and stamping and die casting as well as traditional model making and a range of finishing techniques.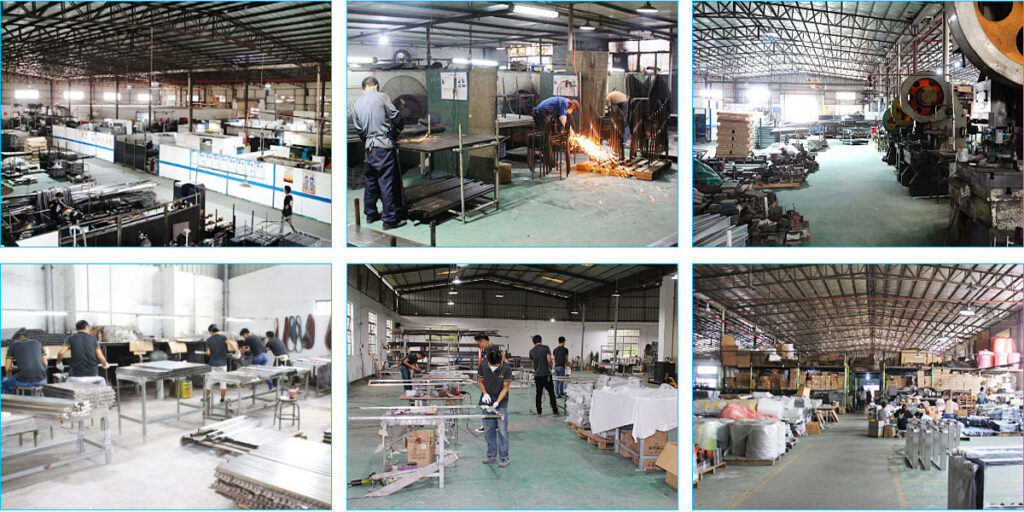 The Brief Introduction Of  Wonder Metal
The designed production capacity of HK Wonder Inc. is 30 million yuan in output value. The target market of HK Wonder Inc is foreign-funded enterprises with mature technology and certain batches of orders. Wonder precision sheet metal products are high-quality, high-precision, highly difficult precision sheet metal parts, laser cutting processing, spraying processing, and Wuxi precision sheet metal processing. Based on this, Wonder Precision Sheet Metal has invested 10 million yuan to introduce the most advanced digital sheet metal manufacturing equipment from German TRUMPF Company, for the development of parts manufacturing, punching programming, bending programming, typesetting, punching, bending processes and plate warehouses. The management of the company is highly automated.
---
The Strength Of Wonder Metal
Wonder Precision Sheet Metal Co., Ltd. has an advanced imported CNC high-power laser cutting machine, equipped with a 6000 watt laser generator for laser cutting, with a processing range of 6000mm×2500mm. Professionally cutting a variety of medium and thin metal plates, can cut high-quality 0.1~26mm carbon steel plates, 0.1~20mm stainless steel plates, and other metal materials.
Wonder Precision Sheet Metal Co., Ltd. has always adhered to the customer-centered guiding ideology, focusing on quality management from both hardware and software. On the one hand, it continuously introduces high-level technology and management talents to establish an effective and reliable technology and quality management system. , On the other hand, we will increase technical and equipment transformation efforts. Various metal materials to be cut have the characteristics of fast cutting speed, narrow cutting seam, good cut finish, small deformation, small heat-affected zone, and high efficiency. According to the 1:1 CAD electronic file of the product, it can carry out highly difficult and complex automatic CNC high-precision flexible flower cutting processing, which saves molds, does not require scribing, does not require rigid fixtures, and does not apply any external force to the workpiece. There is no traditional shearing punch. The collapsed edge formed by the front, its processing speed, high precision, good repeatability, no mold opening, material saving, etc. is especially suitable for new product development (which can greatly shorten the development cycle) and the multi-variety of non-standard parts and accessories. Large quantity and urgent production needs.
R&D team: The company has 2 design engineers and a new product development department responsible for new product development and trial production
Production management: use ERP management system to manage production progress
Quality control: Passed the ISO9001-2000 certification through the British BSI certification
Project management: The company has an engineering project department dedicated to export orders and major customers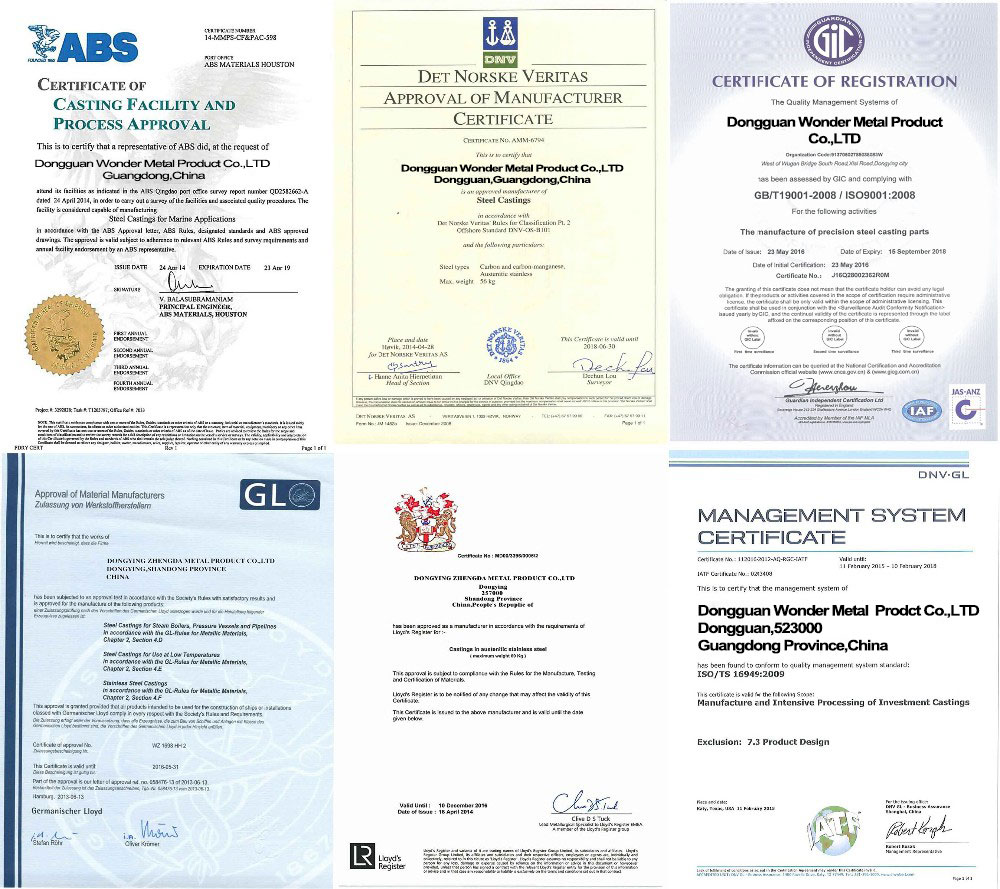 Wonder Precision Sheet Metal Co., Ltd. adheres to the business philosophy of surpassing oneself, creating value, and sustainable development, and wholeheartedly provides a complete set of precision sheet metal supporting solutions for high-end customers at home and abroad. The company specializes in laser cutting processing, spray processing, equipment housing processing, and chassis Cabinet processing, sheet metal processing and other processing service industries, new and old users are welcome to inquire and negotiate, and you are welcome to come and guide!
---