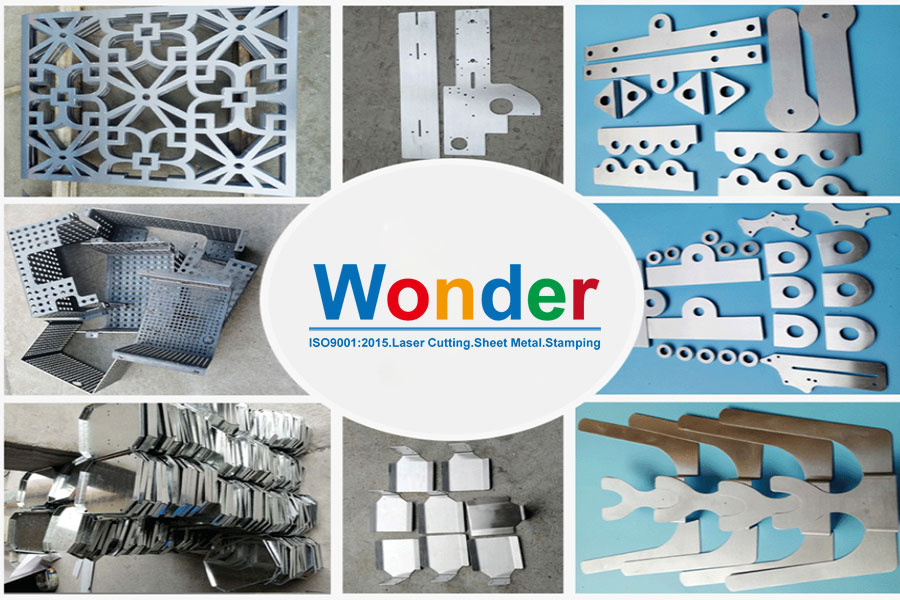 Looking For Laser Cutting Services
Make Your Work Less Hassle
NEED NOT TO LOOK FURTHER BECAUSE WONDER IS HERE TO HELP
At Wonder Metal,
we use advanced equipment to offer you Unparalleled precision for producing metal and plastic cutting parts
We combine the latest laser cutting and sheet metal processes with proprietary technology to deliver high quality, on-demand parts
Our team of engineers and machinists program the equipment to optimize cutting time, surface finish, and final tolerance to meet your design specifications
We specialize in laser cutting, single part prototyping, short to medium production runs, manufacture parts on time, every time, so you can stay ahead of schedule
We provide stainless steel laser cutting service, if you are looking for stainless steel parts cutting, then you are in the right place.
Because of the cost problem, some designers change the ways to replace metal machined parts with plastic.
Laser cutting plastic parts can create very similar parts to series parts. It is often more efficient and faster than other rapid prototyping technologies for the manufacture of a quantity of plastic prototypes between 1 and 10 parts . We also recommend plastic laser cutting for parts with large sizes (greater than 600 mm).
Contact Us Now for your Custom Laser cutting, We are your best online Laser cutting services choice!
---
Laser Cutting Advantage In Wonder Metal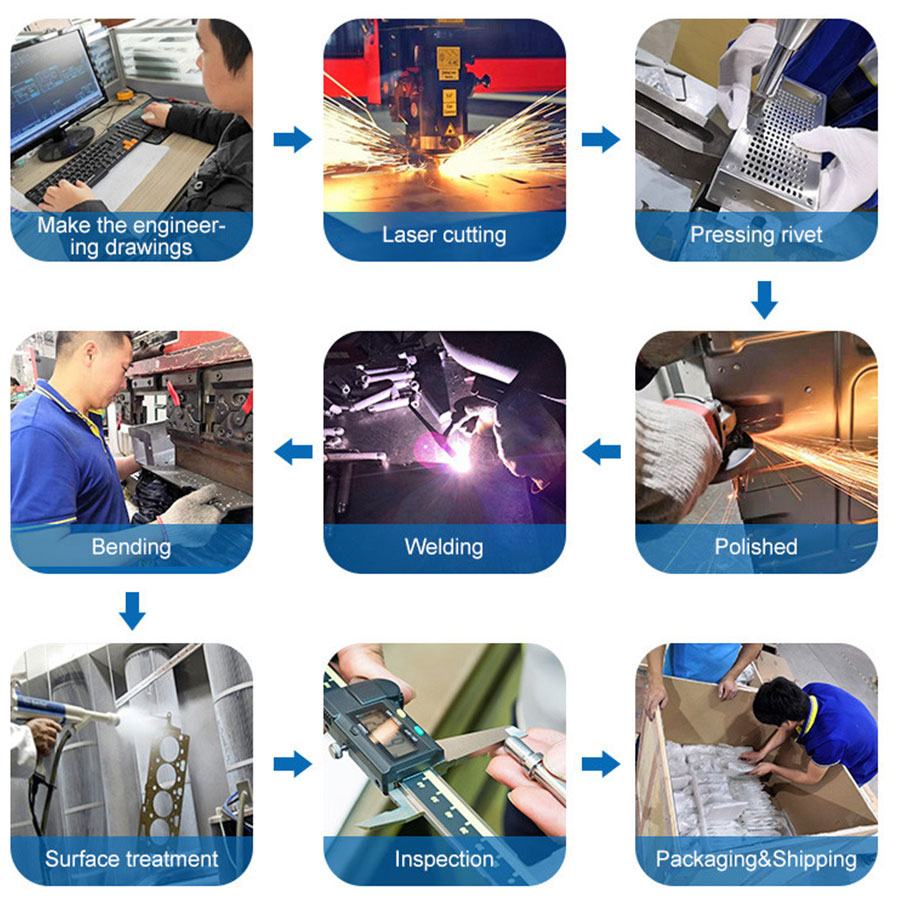 Cost effective
Our Services is cost effective. All the materials will not be wasted especially the raw ones.So, no need to worry about for labor expenses.
Enhances Automation
automation is increased. Since it does not need lots of labors, automation is being enhanced wherein it can automatically alter the tools
Minimal Errors
errors are likely less to happen since it the machines used can be operated for the whole day and will is already designed to produce the prototype correctly.
Rapid Turnaround
We provide Laser Cutting services China. And if you choose our services, you will surely receive the satisfaction and will make your prototype manufacturing fast and eas
---
If you are looking for Laser Cutting China, Wonder is ready to give them to you! With us, you will have the opportunity to make your custom laser cutting parts, sheet metal parts,sus laser cutting, plastic prototype production easy and less hassle. If you want to avail our service, call us now and get a laser cutting quote!